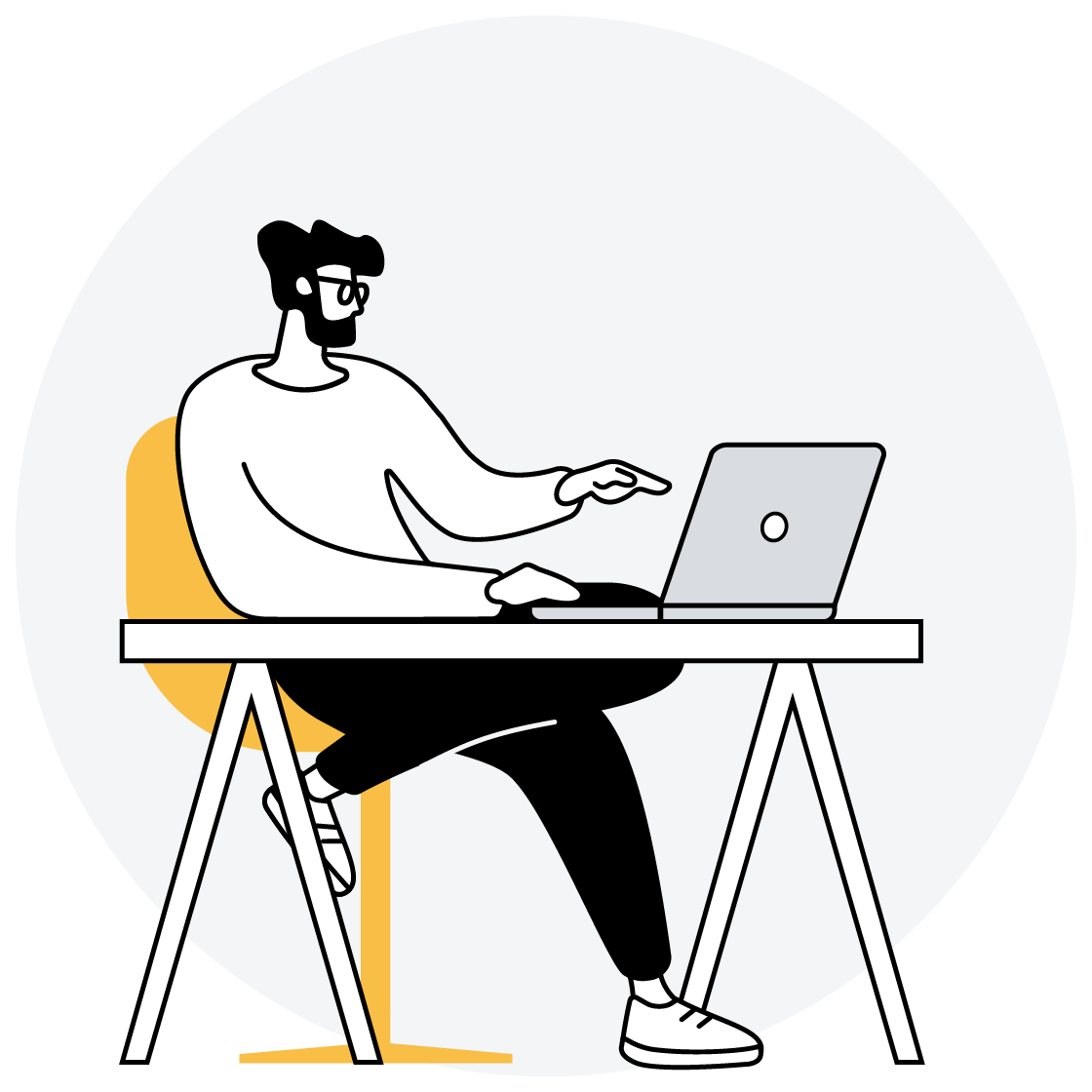 Transforming digital reporting
Reportl transforms digital annual and sustainability reporting. For the first time, it offers a true digital-first creation process, and delivers report formats with all the essential features that are now demanded from digital content.
Reportl enables your reporting to become accessible, interactive, responsive, and navigatable. It can also include video, SEO, analytics and fully integrated XBRL tagging – which all digital reporting now needs as well. (For techies, the platform has been built around robust 'native xHTML').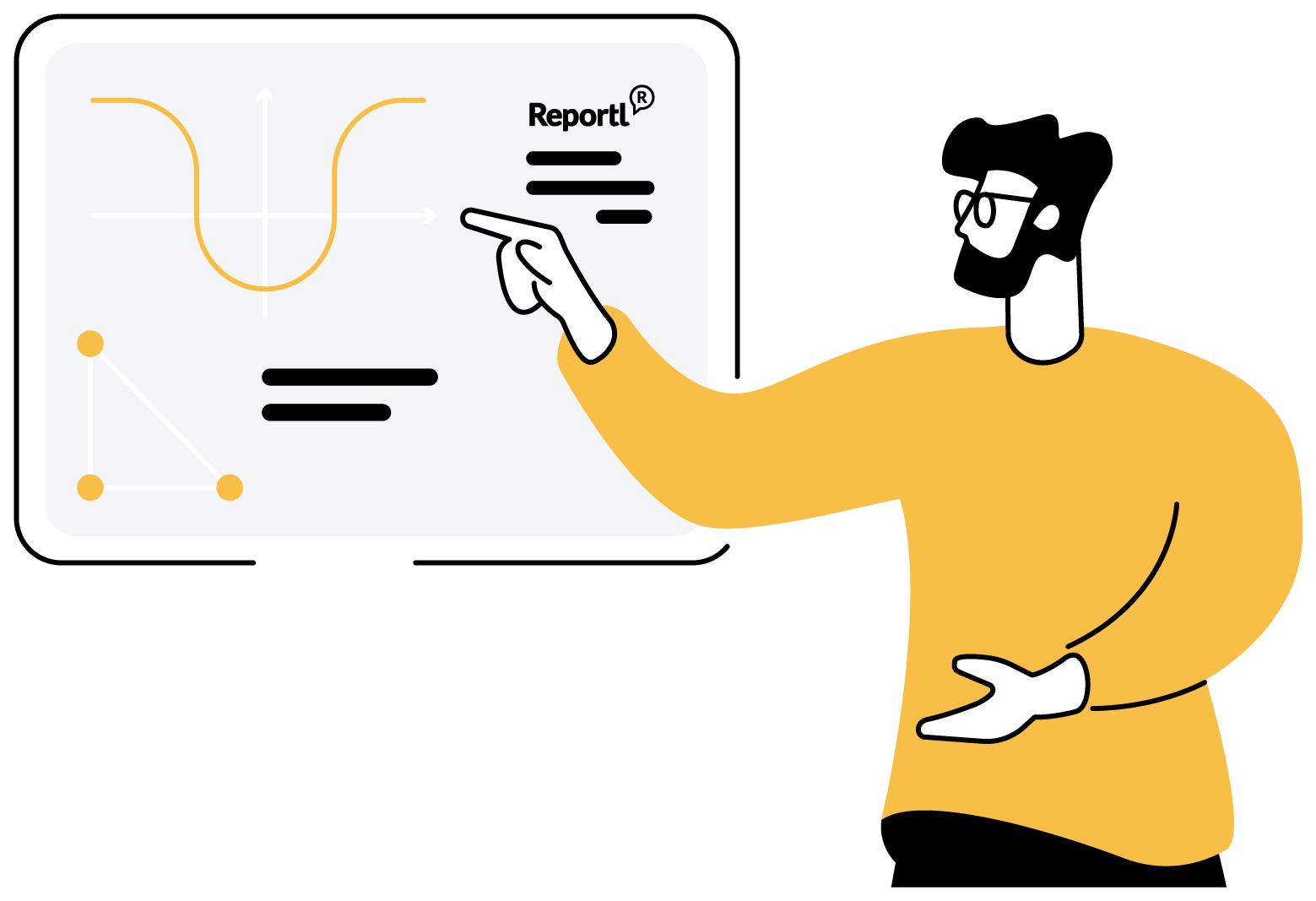 What is Reportl*?
Reportl is a new, purpose-built digital reporting CMS delivering all formats from a single source of content. Created by reporting specialists with input from companies, auditors, regulators and XBRL experts, it unlocks the full communications potential of the new mandatory digital format – providing compliant and engaging digital reporting, alongside PDF and print.
Reportl also works with established software and processes, enabling companies to transition smoothly to full digital reporting.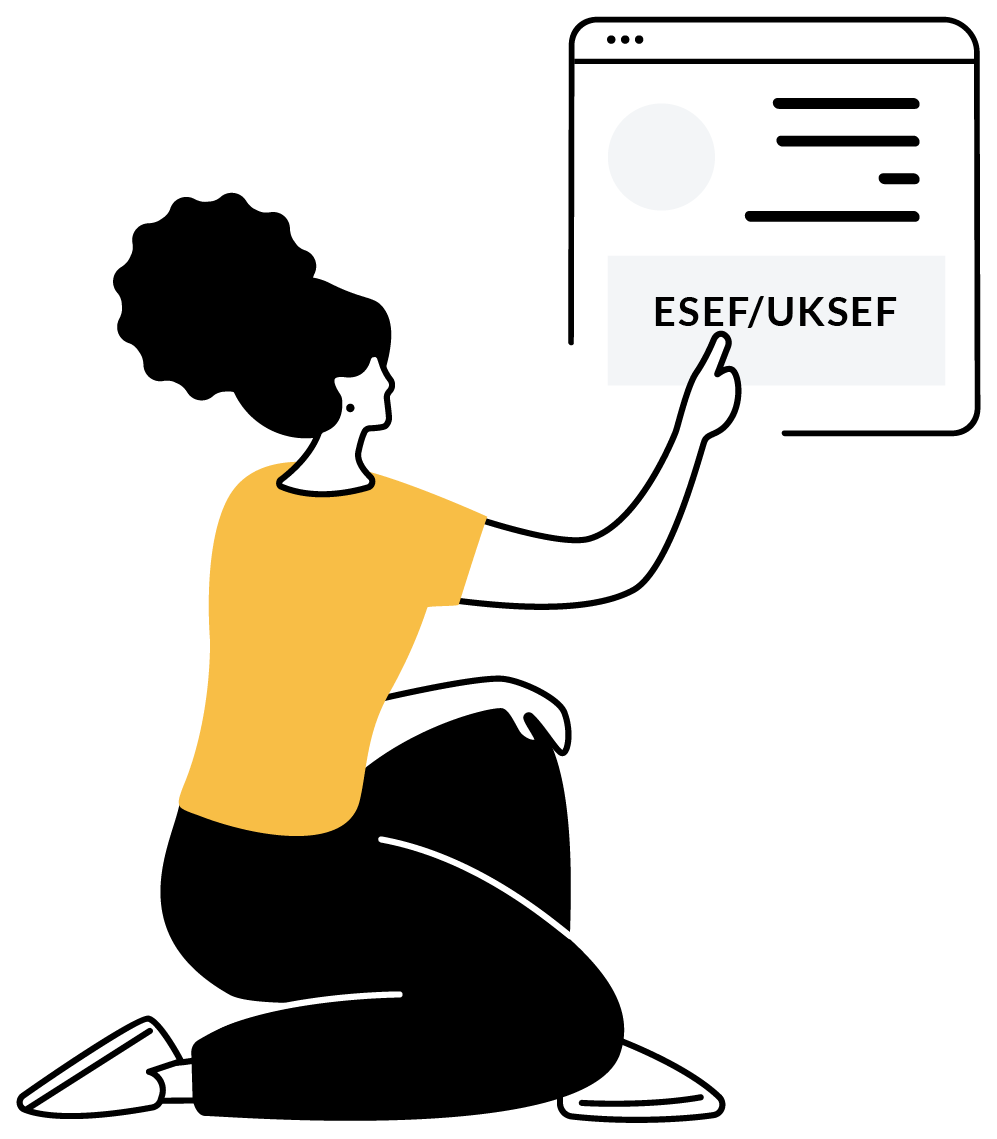 Why prepare for full digitisation?
The digitisation of reporting has begun. With ESEF/UKSEF the whole annual report must now be in xHTML format. And sustainability reporting will soon be required in this format too.
Now it is mandatory, the technology and format will develop quickly. Driven by further regulations, accessibility demands, audiences' expectations, and ever-expanding content requirements, digital needs to become the long-term solution for all reporting communications and compliance.
Reportl makes this shift viable, by helping companies to transition to the future of digital-first reporting in manageable phases.
(*For everyone who was part of the early beta testing, 
Reportl was originally code named 'Shep').